Creating memorable, rewarding, profitable experiences
With an underlying focus on interactivity, engagement and increasing your ROI, MeetMatch's business matchmaking software was built from the ground up to revolutionise business networking. We provide you with the most seamless, profitable experience for your live, online and hybrid events.
How do we do that?
Here we answer the important questions
1. Where do you get your input?
Our input comes from our automatic matchmaking algorithm (as outlined above) or by making use of a set of smart questions. Data is the new gold, and we spend a lot of time devising the right questions so that people can be matched up in the best way, as well as motivating participants to submit accurate data. All this is done using a very powerful data handling mechanism with our event matchmaking app, which allows us to utilise data fields such as checkboxes, free text and rankings in order to build the profile and the matching scores.
2. How do you use the data you gather?
We start by analysing the data we receive. We then allow participants of matchmaking events to set individual parameters, such as not meeting certain people if they don't want to. Even in auto-planned mode, participants using our event matchmaking app can still fine-tune their meeting and matchmaking criteria.
3. What about the overall user experience?
We continuously gather feedback from the user in a non-intrusive way, and feed it back to the algorithm. This helps it improve the matchmaking. We mentioned that our highly adaptive process results in more than 50% of proposed meeting partners establishing long-term business relationships. Well, this can actually be increased to 85% with additional, ongoing input.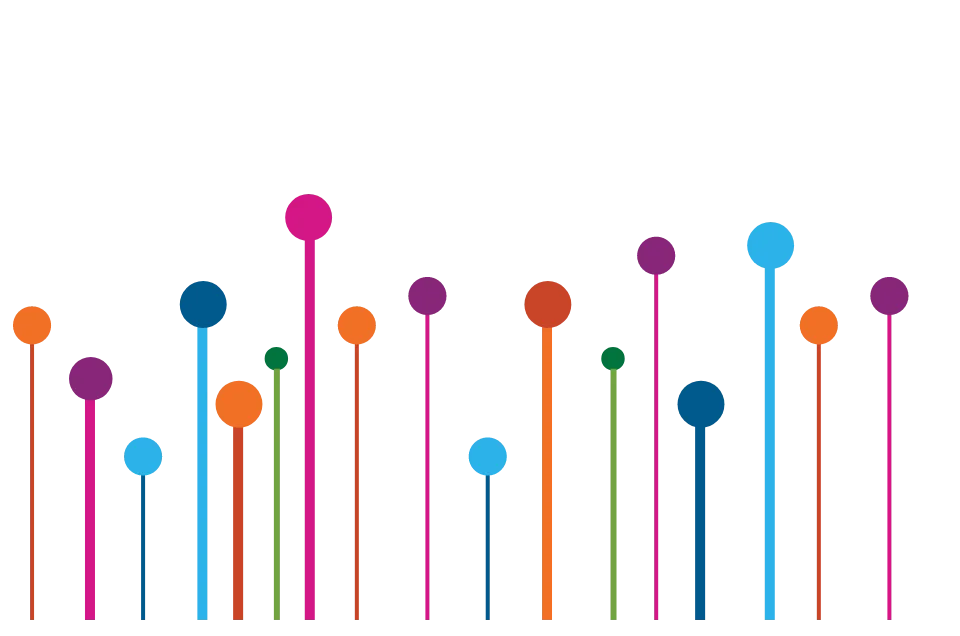 Creating synergy, fostering valuable exchanges, pairing like-minded thinkers, establishing relationships, solving challenges, eliminating obstacles, taking new ideas forward, matching open positions with job candidates, matching projects according to their success factor. There are others, and they're yours to discover when you use MeetMatch's business matchmaking platform.
5. What is the role of AI?
AI is the engine room of MeetMatch's business matchmaking software. It's how we get better quality, more comprehensive data that allows you to target prospects more effectively.

Participants register for an event using their Linkedin profile or by entering their details manually. Our AI matchmaking then scans all the information on the participants' companies which is openly available on the internet, such as website, Wikipedia page, patent database and so on.

Based on the information gathered, we evaluate what the core business of each company is, and, if available, check the personal profiles of participants to get more information.

Next, our AI matchmaker calculates a matching score between two participants to determine how suitable they are. This score can target different goals:
To book a personal demo of our business matchmaking platform and discuss your specific needs, simply click below.