The future is unparalleled networking
Lead generation honed and refined to provide peerless matching capability, MeetMatch's event networking app is 40 times more efficient than any other event app.
Random matching
At most a 5% chance of meeting people who can help boost your business activity.
MeetMatch
Increases your chances to more than 50%, while by determining in realtime who is available to network, results in 4 times more efficient meetings.

50% ÷ 5%: a factor of 10.
So: 4 x 10 = 40 times more efficient.
Five steps to optimum matchmaking
Redefine your events through MeetMatch's world-class features
Intelligent, relevant match recommendations
Intelligent spam filter
Intelligent chatbot
Facial recognition for user-friendly registration
More services for up to 85% matchmaking success
Find more details here
Matched speed networking with flexible meeting lengths
Allows you to join meetings while they're in progress
Realtime matched user groups on shared topics of interest
Lead scanning
Varied meeting formats including 'Meet the Expert'
and 'Meet the Partner'
Realtime roundtable discussions
Extensive matchmaking configuration
Fully integrated video chat
Participant polls with results processed in real-time
Helps you reach 95% take-up for your event
Live chat
Fully-fledged discussion forum
Q&A and open questions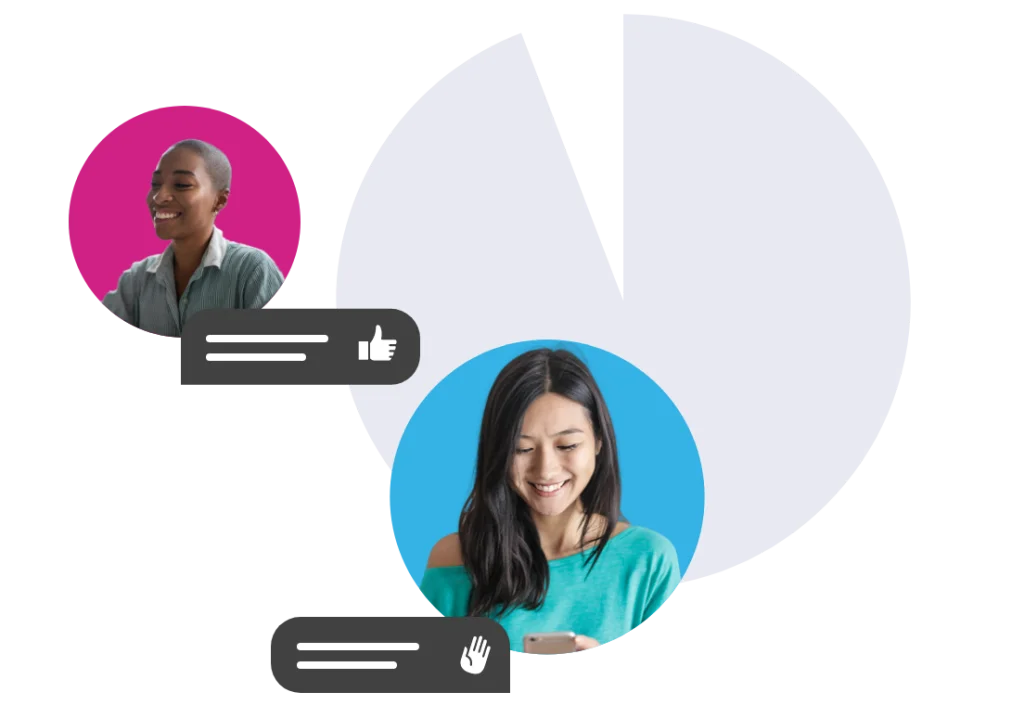 Interactive floorplans
Personalised multi-level event schedules
List of sponsors and partners
Evaluation forms
Multi-event support
Electronic payment and automatic invoicing
Analytics and reporting
User-friendly voting: no need to enter a code upfront
Tweet the screen you're viewing at any time
Realtime updates
Multi-language support
Can be used on mobile, tablet, laptop or desktop
Live animations show what's happening at the event
Realtime leaderboards to gamify your event
The latest, context-aware information can be viewed on unlimited presentation screens
Add-ons for even more efficiency
Find out how MeetMatch can take your event networking to the next level